SPECIALIZING IN
Your Personal Swiss Army Knife For WordPress Sites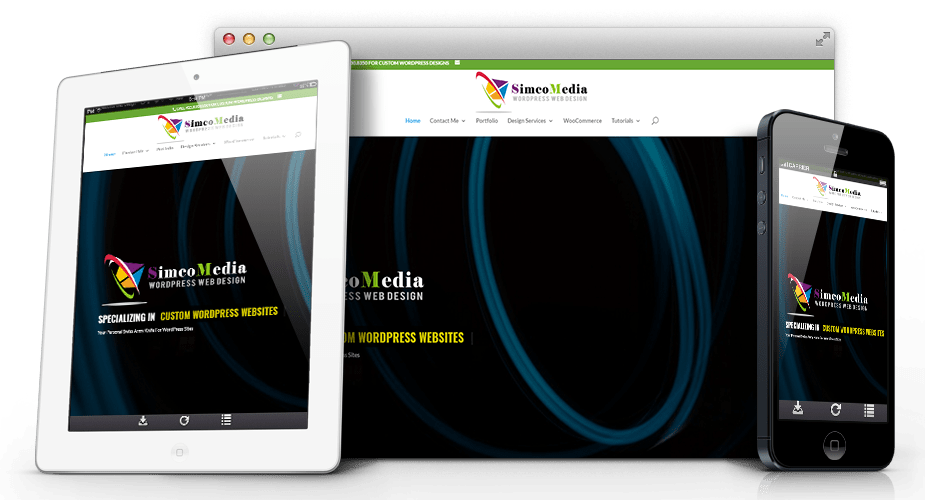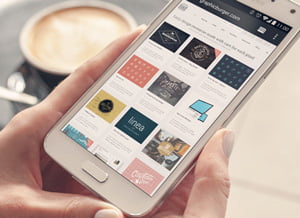 Fully Responsive Designs
Over 70% of all internet traffic is viewed on mobile devices. Your site needs to be mobile compliant in order to achieve proper search engine results. We will make your site full-responsive to meet those needs!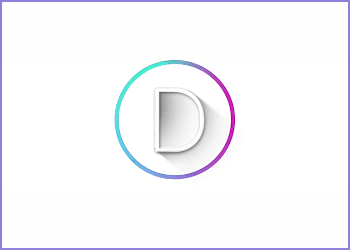 Divi Theme Help
We specialize in the powerful Divi Theme by Elegant Themes. Our Divi services include custom designs, one-on-one tutorial sessions, hosting and monthly maintenance programs.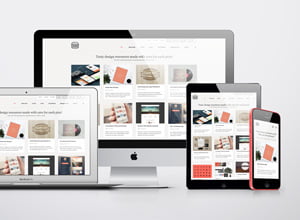 E-Commerce Solutions
We provide complete eCommerce solutions featuring WordPress coupled with WooCommerce for selling thousands of products including digital downloads. Contact us to discuss your online store needs.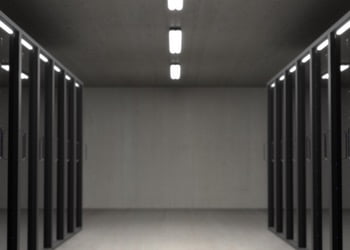 Powerful WordPress Hosting
Your WordPress site requires additional resources that your cheap hosting companies don't provide. Our custom hosting solutions on our WordPress optimized servers will make your site run fast and secure.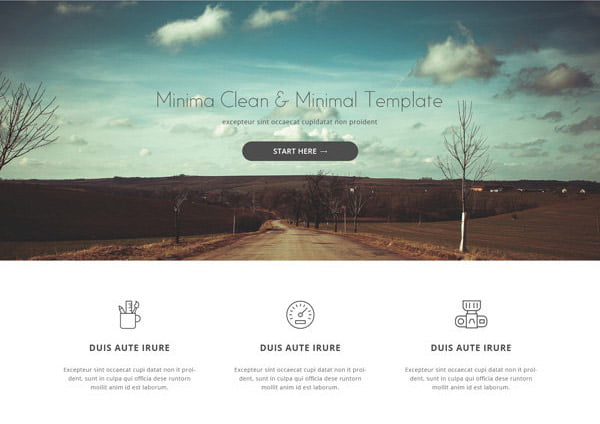 Custom WordPress Sites
We provide custom designs and solutions for your business, service, products or personal use. Utilize the power of WordPress to promote your sales and boost exposure for your business and customer interaction.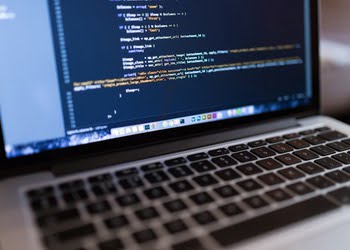 Monthly Maintenance Programs
Your WordPress website and supporting plugins receive continuous updates. We provide monthly maintenance programs to ensure your site is safe, secure, up to date, and in compliance.
Customer Buzz
Our clients say it best...
After trying for months to create and manage a website on our own, we found Brian through some of his work. He provided immediate solutions for improving SEO, created a wonderful new design and visitor experience. We recommend him without hesitation!
I was frustrated with our previous web designer and found Brian through some associates who had used him in the past for other projects. He was extremely helpful and patient while not only building my new website but showing me how to use it. I get prompt responses and complete answers anytime I need him.
I really needed a way to showcase my art online in order to find both buyers and investors. Brian came up with the most affordable plan, the slickest design and an easy way for me to manage all my content. He even hosts my site which is great whenever there's issues. He's always available to answer questions.
I didn't know the first thing about web design and stumbled around the internet trying those prefabbed template services with zero luck. I discovered I just didn't have the time to do it right. That's when we found Brian who listened intently while we outlined what the site should do and not just how it would look. He's made all the difference in the world! We highly recommend him.
Contact Me Today
Let's get rolling...
Web Design Inquiry
I'm happy to discuss your project in detail. Please provide as much preliminary information as possible so I can prepare for our discussion.
From The Blog
Tutorials & Tips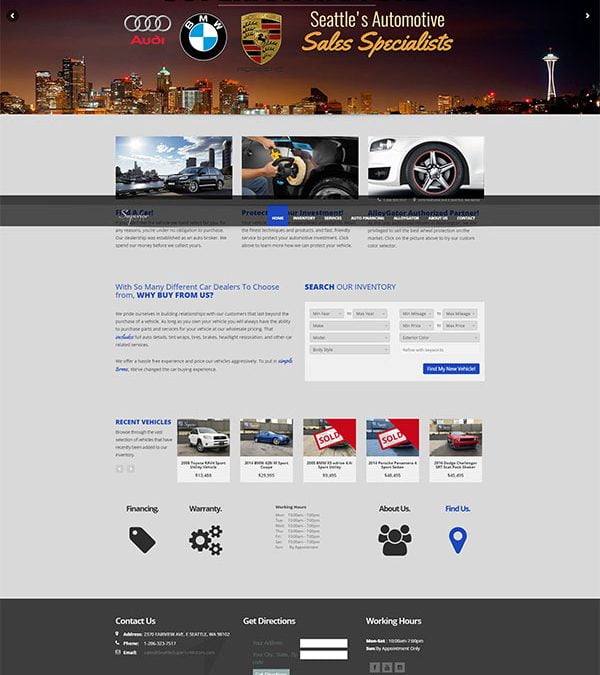 Having a blast working on this great client project in Seattle, Superior Motors. Seattle Superior Motors
read more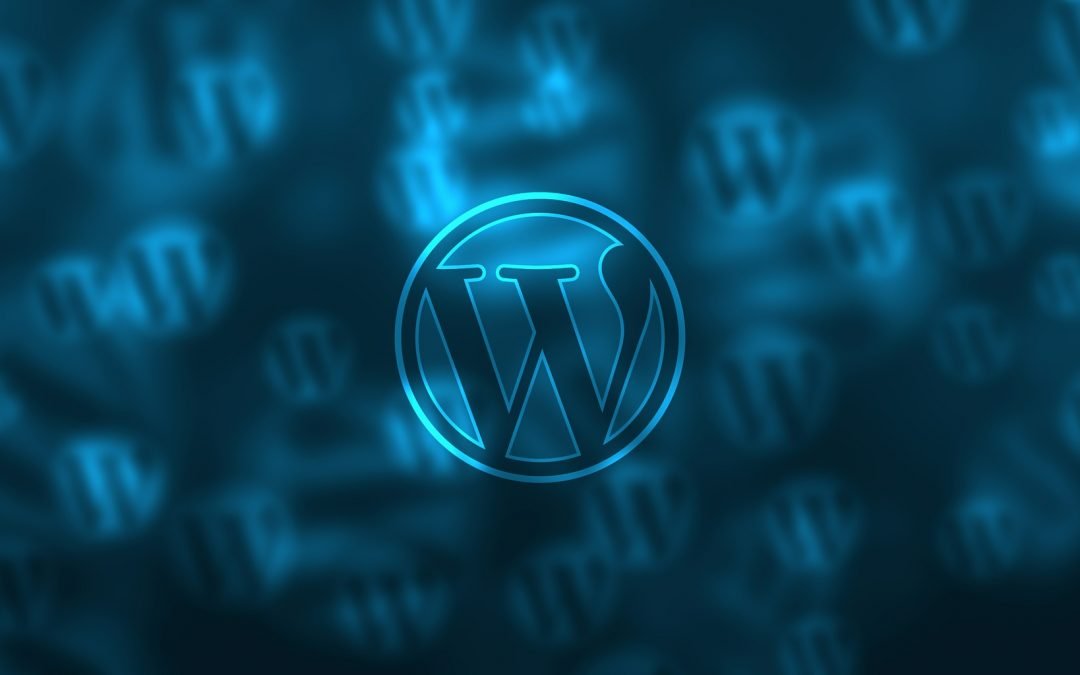 Lately i've been using Divi for the majority of my projects since it's such a great theme for adapting to any type of business or service. And, my clients like the drag 'n drop interface which, oddly, is easier to teach to someone than the standard Wordpress...
read more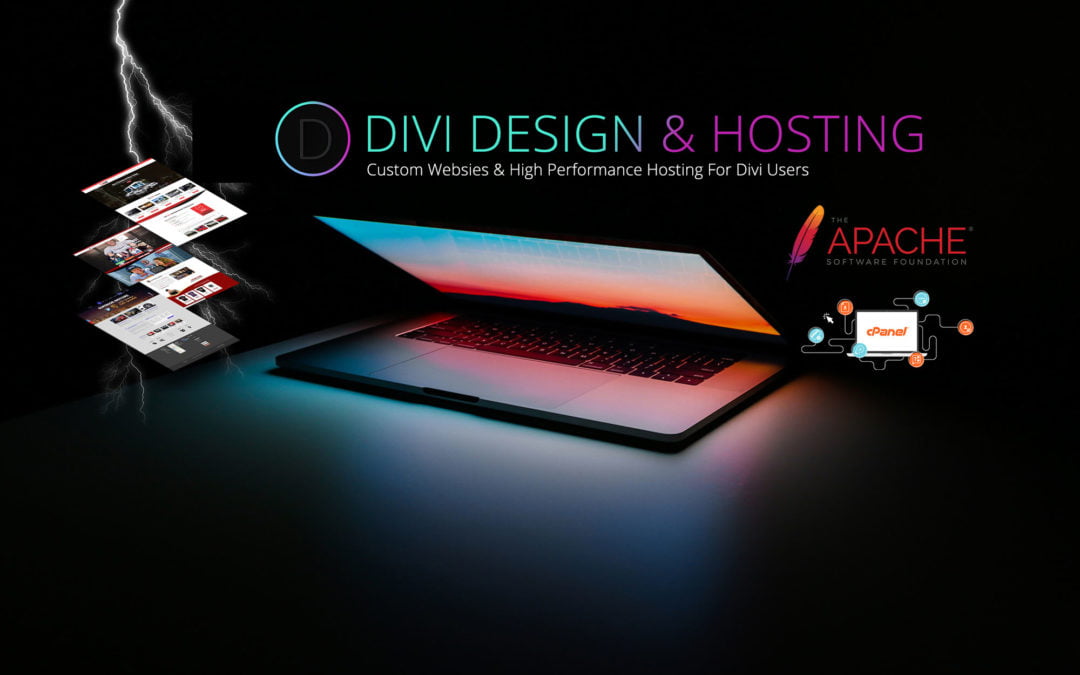 Now that I have some time to devote to making video tutorials i'll be posting them shortly.
read more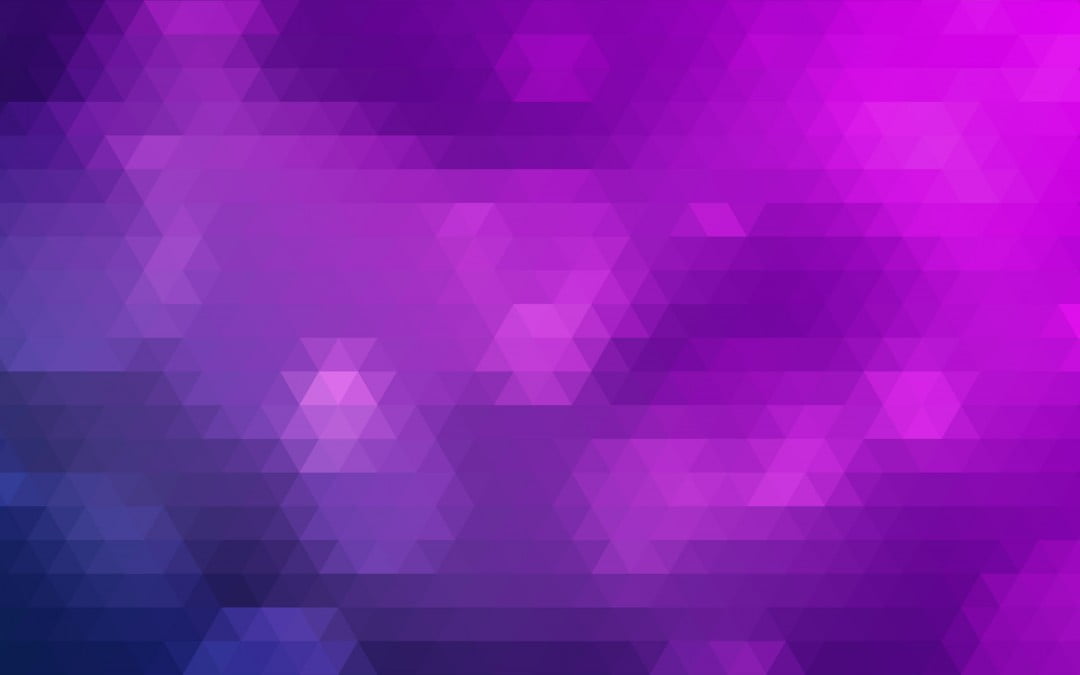 I came across this tip while visiting another site and thought i'd share it here. Basically it uses two Divi modules to create the look you see below. By combining the Blurb module and Divider module in the right stacking order and minimal CSS you can easily create...
read more

I was surfing for some recipes the other day and happened across what I thought was a nicely styled ordered list that used connecting dots to add a nifty touch to the display. I dug into their source code to see how it was done and how it could be repeated easily and...
read more