Specializing In The Divi Theme & WordPress

Make an appointment
Get a free first consultation
Giving Smartness to your Business
Over 25 years of web design, consulting, marketing, SEO, eCommerce, and monthly maintenance at your service! I specialize in helping businesses achieve more visibility and more customer interaction, and in providing clear and concise messaging to attract new customers in your area or across the country. Your business website is a direct reflection of how your customers view your professionalism, reliability, and products or services. Make the most of it!
Do you have a product or products that you would like to sell online? We combine the power of WordPress with the #1 shopping cart system, WooCommerce, to create a powerful and feature-rich shopping cart presence to showcase your products and/or services.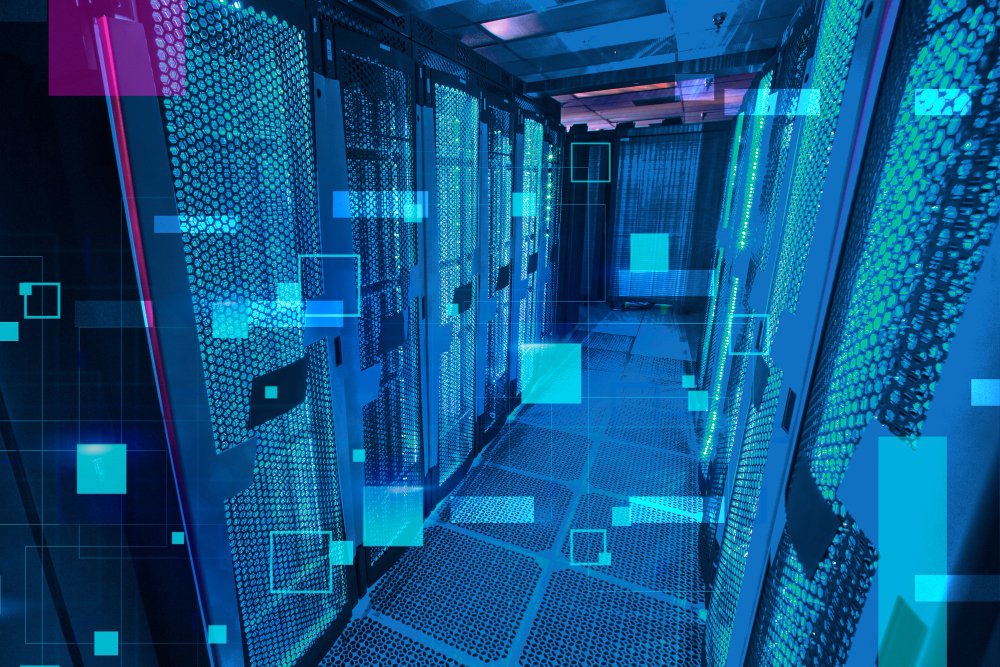 Personalized Hosting Plans
Not all websites are created the same! Therefore, your hosting may need to be customized to meet your needs. WordPress, the Divi theme, and WooCommerce have specific requirements for optimal performance. Let us put you on the right hosting plan for you!