WordPress + Hosting + Premium Theme Choice!
Do you have a WordPress site or would like to create one? We're offering a limited special package for WordPress and hosting for one year.
This package includes: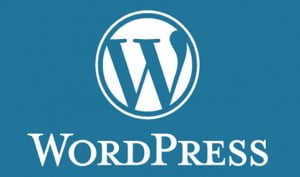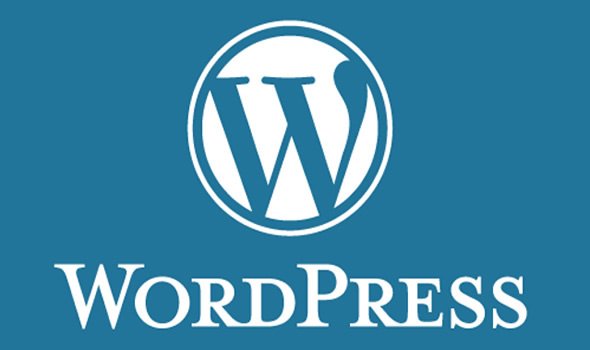 – Hosting for 12 months on our fast dual-processor Xeon servers optimized for WordPress
– Free installation of the latest version of WordPress
– Your choice and free installation of one of 75+ popular premium themes* (or, use your own!)
Limited Offer Details
This offer is limited to the first 5 responders who create a hosting account. Our servers are uncrowded and we plan on keeping them that way for maximum response times.
Offer Price
The price for the 12 months hosting package, free installation and free premium theme is just $200.00 (USD). Payable via PayPal or credit card.
Hosting is then renewed annually automatically at the regular rate of $19.95 per month ($230.40 annually) as a subscription. You may cancel after any time after your first year anniversary if desired. No refunds are provided on this special offer.
Domain Names: You will be required to have a registered domain name and the ability to modify the nameserver settings in order to establish your hosting account.
 To Apply
Complete the form below. A representative will contact you to confirm your information and your order. A credit card or PayPal payment will be required to establish hosting. Upon completion of your account creation you will be provided login credentials for your hosting cPanel.
[si-contact-form form='6′]
Important Details
Our hosting services, server speeds, and page load times are entirely subject to the optimization of each website, the plugins in use, image optimization and compression methods, and content formatting. Sites deemed to use excessive resources will be subject to review for plugins in use and overall optimization in order to maintain server integrity. Sites deemed a danger to server integrity may be suspended without warning.
* Premium themes do not come with tech support from the theme developers. This requires a membership entitling you, the theme owner, with support. We provide these themes as part of this promotion only. Updates and support for the themes can be provided by SimcoMedia at $50 per hour.