Unleash the power of the most popular content management system on the web
Wordpress Features
Fully Responsive Design Allows Your Website To Be Viewed Across All Devices
Learn More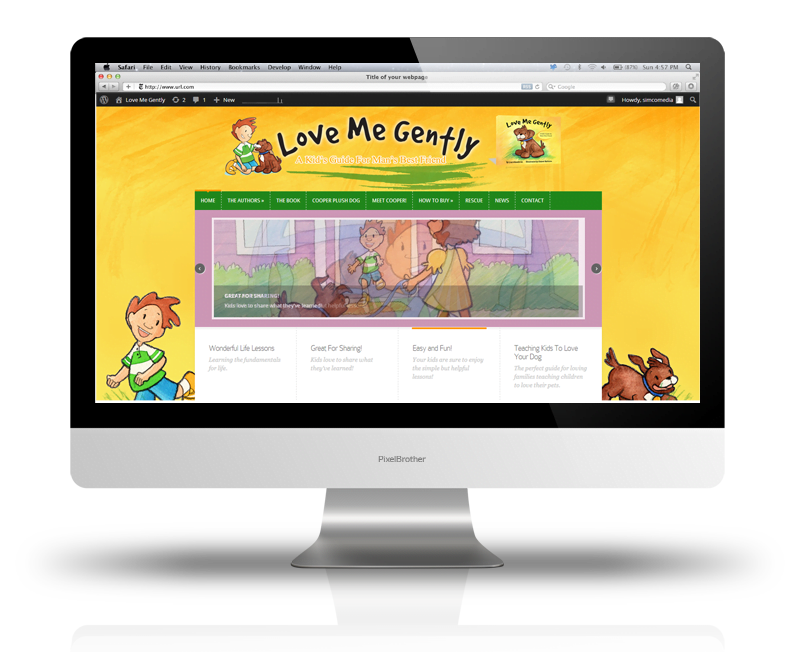 Discover The Various Ways To Sell Your Products Or Services Online
E-Commerce Info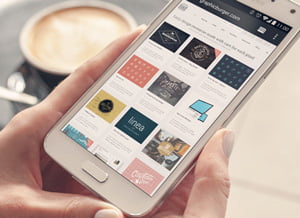 Fully Responsive Designs
Fully responsive design allows your site to be viewed on PC's, tablets and smart devices.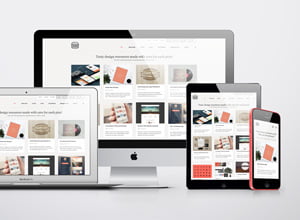 E-Commerce Solutions
Couple WordPress with powerful e-Commerce solutions for online product sales.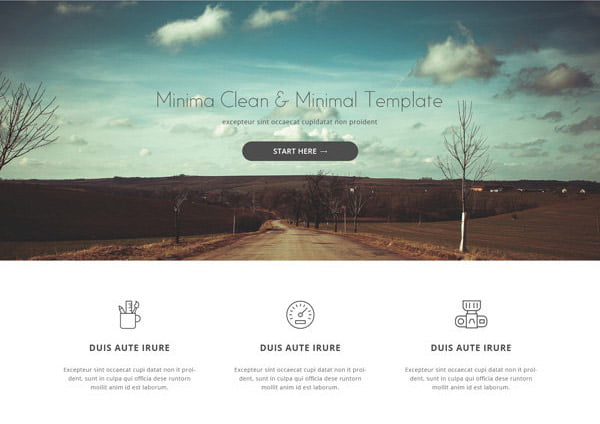 Custom WordPress Sites
Let me show you how to take advantage of the power of WordPress customization
Recent Projects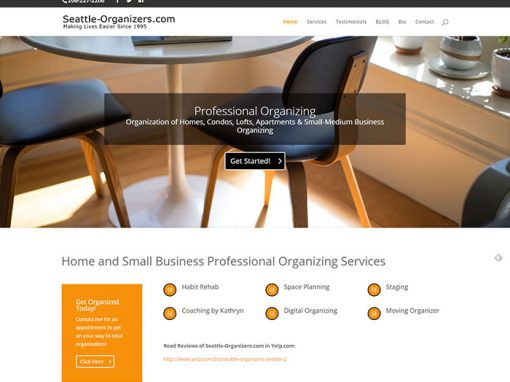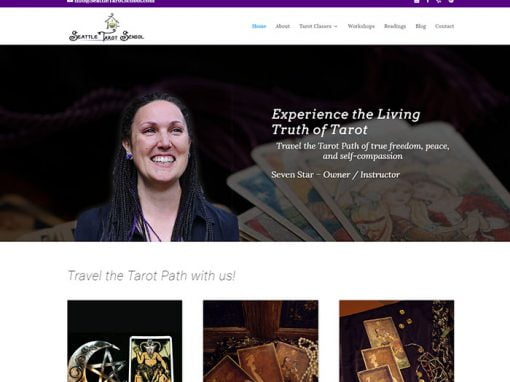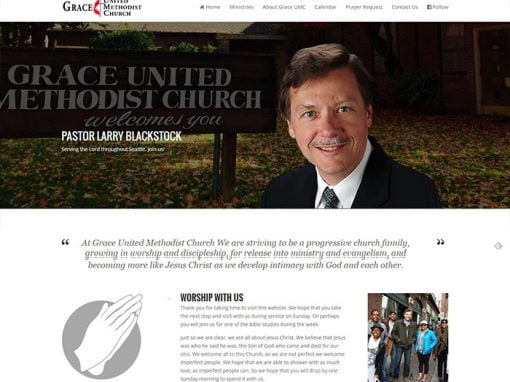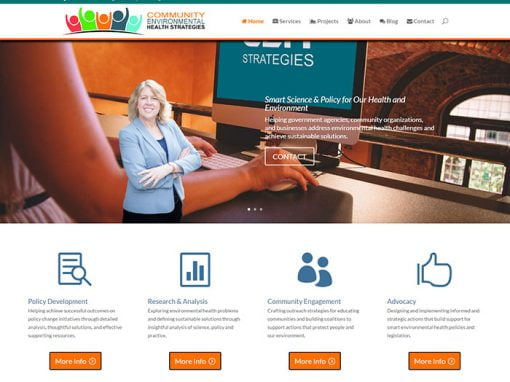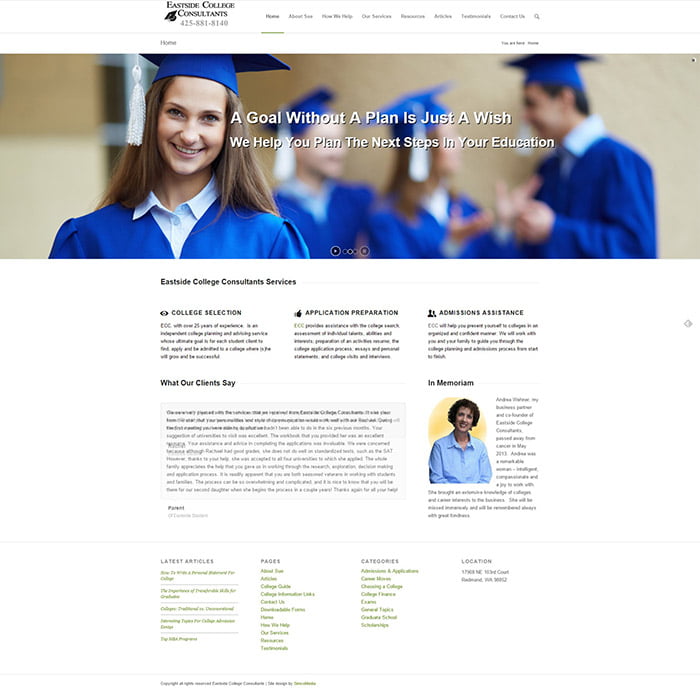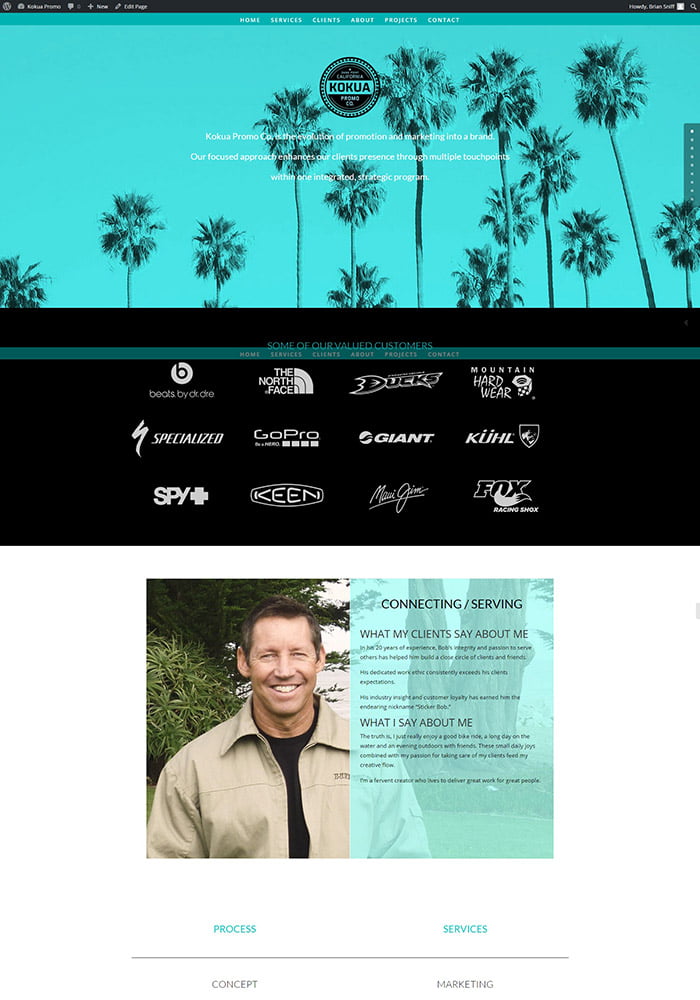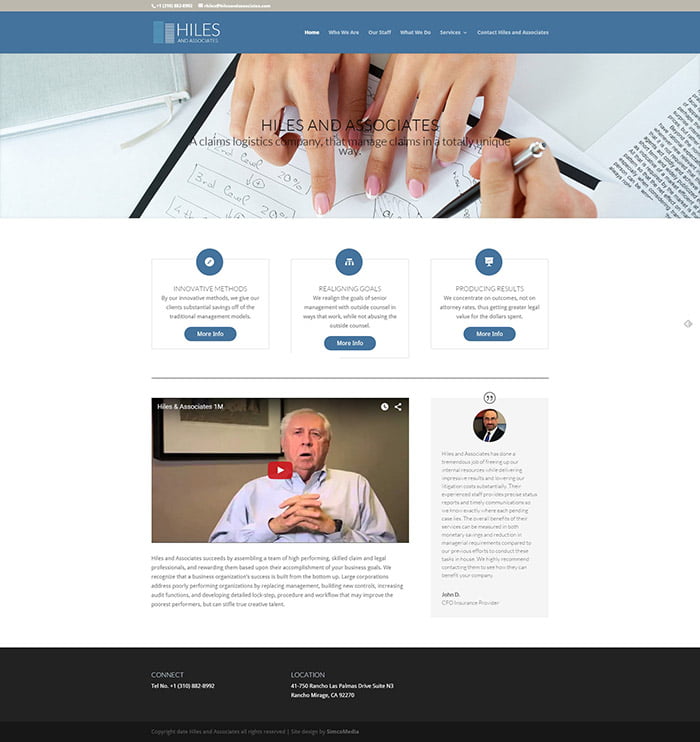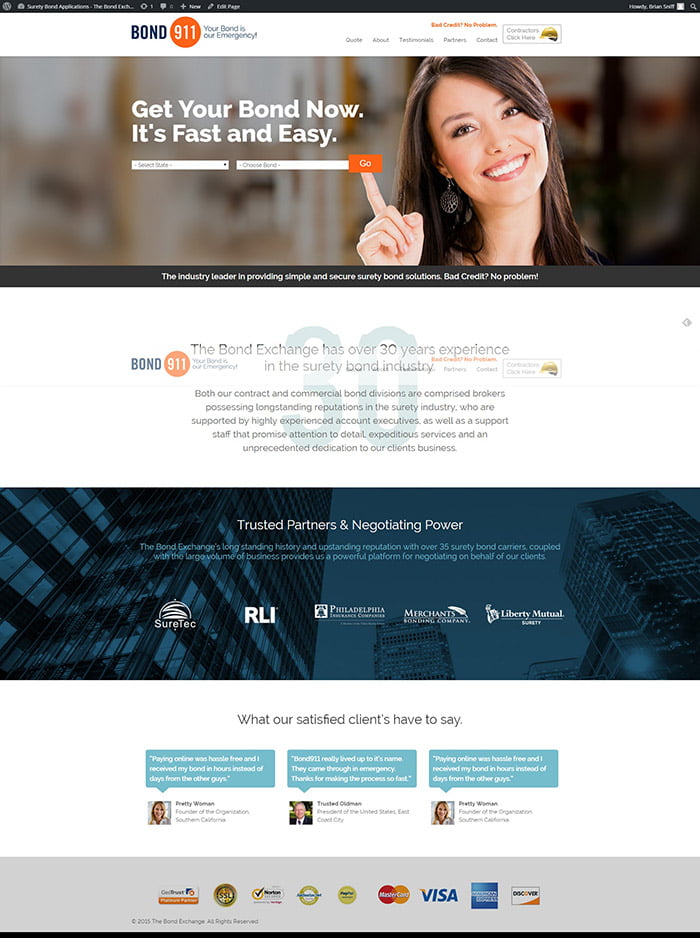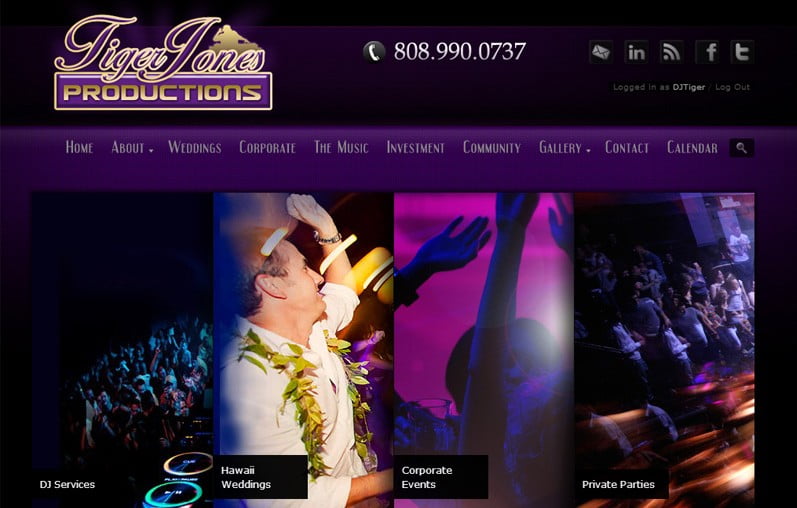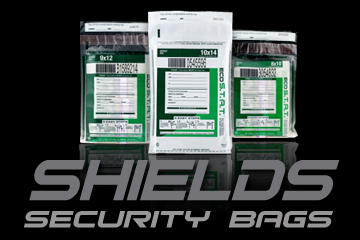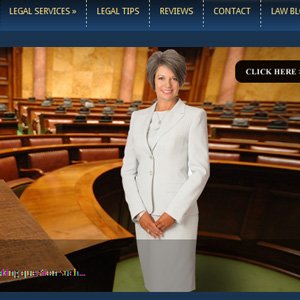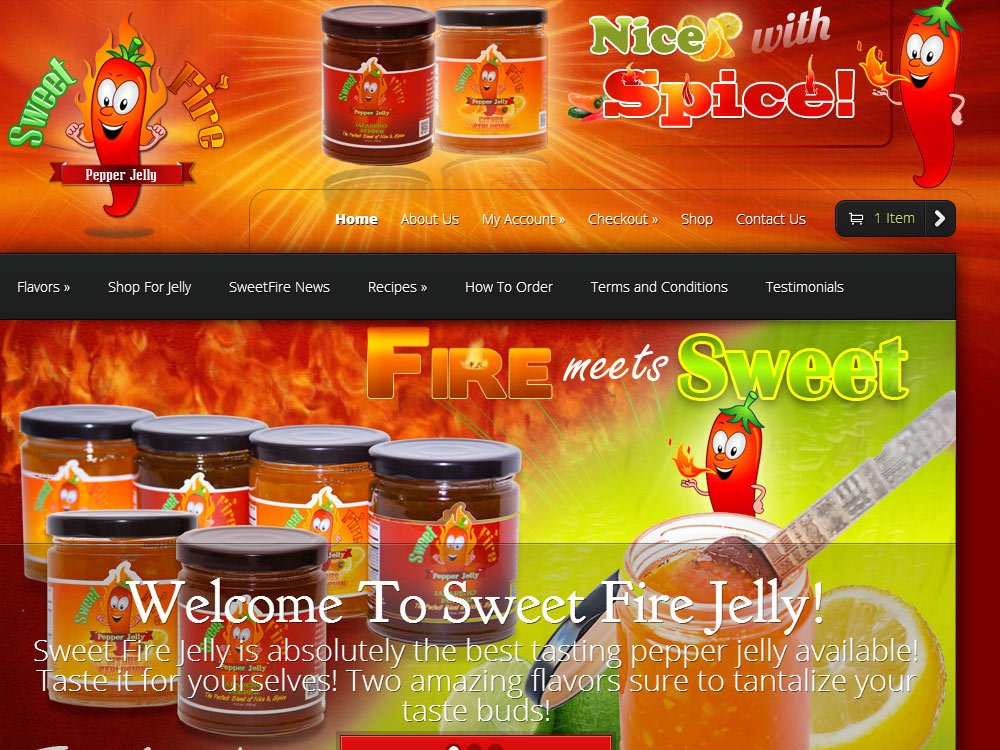 Customer Buzz
Our clients say it best...
After trying for months to create and manage a website on our own, we found Brian through some of his work. He provided immediate solutions for improving SEO, created a wonderful new design and visitor experience. We recommend him without hesitation!
Alicia K.
I was frustrated with our previous web designer and found Brian through some associates who had used him in the past for other projects. He was extremely helpful and patient while not only building my new website but showing me how to use it. I get prompt responses and complete answers anytime I need him.
Cindy R.
I really needed a way to showcase my art online in order to find both buyers and investors. Brian came up with the most affordable plan, the slickest design and an easy way for me to manage all my content. He even hosts my site which is great whenever there's issues. He's always available to answer questions.
Robert L.
I didn't know the first thing about web design and stumbled around the internet trying those prefabbed template services with zero luck. I discovered I just didn't have the time to do it right. That's when we found Brian who listened intently while we outlined what the site should do and not just how it would look. He's made all the difference in the world! We highly recommend him.
Sally M.
Contact Me Today
Let's get rolling...
From The Blog
Tutorials & Tips
No Results Found
The page you requested could not be found. Try refining your search, or use the navigation above to locate the post.