Native Style Clothing
Redesign and eCommerce Integrated
Native Style Clothing
Native Style Clothing provides clothing and accessories bearing a Native American theme. Their dazzling designs and attention to quality and detail make them a leader in Native American apparel.
The need was for a new fully-responsive design coupled with a more powerful eCommerce solution that could deliver both tangible and digital products.
We coupled WordPress with Woocommerce and a versatile fully-responsive theme to accomplish our goals. The theme featured multiple options for page headers, sliders, layouts and navigation. This allowed us to more easily integrate product branding into standard pages and blog posts.
Skills
Wordpress, Theme customization, eCommerce, CSS/HTML
Date Published
05/21/2014
Client
Native Style Clothing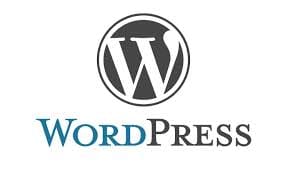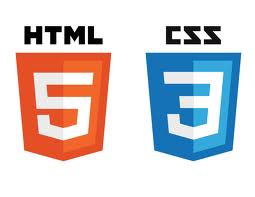 Woocommerce Cart
Woocommerce blends nicely with various hybrid themes. It also provides a fully-responsive component which allows for tablet and mobile viewing. We chose Woocommerce due to its modular format with literally 100's of available plugins and enhancements. Woocommerce also allows for an easy configuration and use by site owners in order to add and maintain their inventories.
Features include:
Number of items based shipping calculations
PayPal Pro checkout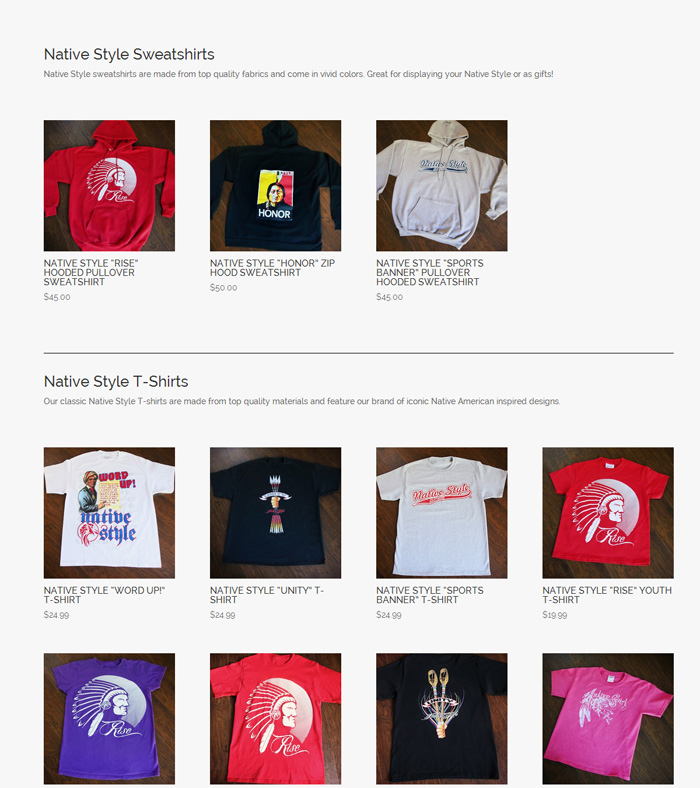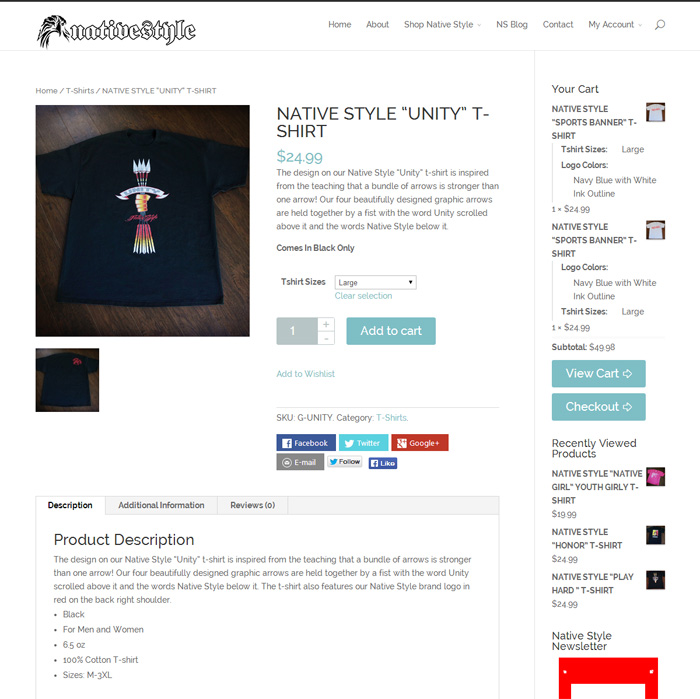 Easy Shopping
Products are established as 'variations' using size, color and other choices. Customers must select options prior to the Add To Cart button displaying. This cuts back on errant purchases and returns. It also allows for the merchant to offer different prices dependent upon the choices and variables selected.
Design

100%

100%

eCommerce

100%

100%

Branding

100%

100%