Cascade Kennels
A complete redesign and revamping of existing WordPress based site.
Cascade Kennels – Redesign
Cascade Kennels operates one of the premier pet boarding services in the entire Pacific Northwest. Their previous site needed updating and a more modern design and theme. Additionally, the entire menu and page title structure was reorganized to be more search engine friendly in order to coincide with a major marketing campaign.
The results included adapting to a fully responsive theme, the integration of more photos of the spectacular 7 acre facility and amenities, and a more convenient reservations system.

Fully-Responsive
The final design included a fully-responsive theme that would be viewable across all major platforms, tablets and smart phones.

Brand Strategy
Incorporated massive changes in SEO capabilities and keyword friendly URL's. Various calls to action and marketing tools are now present.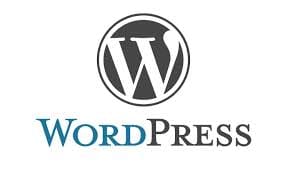 Wordpress
Wordpress was utilized as the base platform. Various customizations and modifications were made to create custom post types.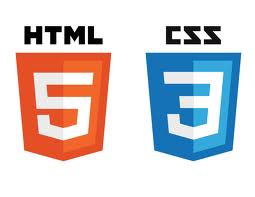 CSS
Much of the formatting was modified to provide styling to match their print and published branding elements.
Higher Traffic – More Conversions
Then end result has been a significant increase in targeted traffic along with a higher conversion rate. This was accomplished through carefully planned SEO implementations, a clear presentation of the various services offered, a simple manner for return customers to make reservations, and a generous supply of information about the facility.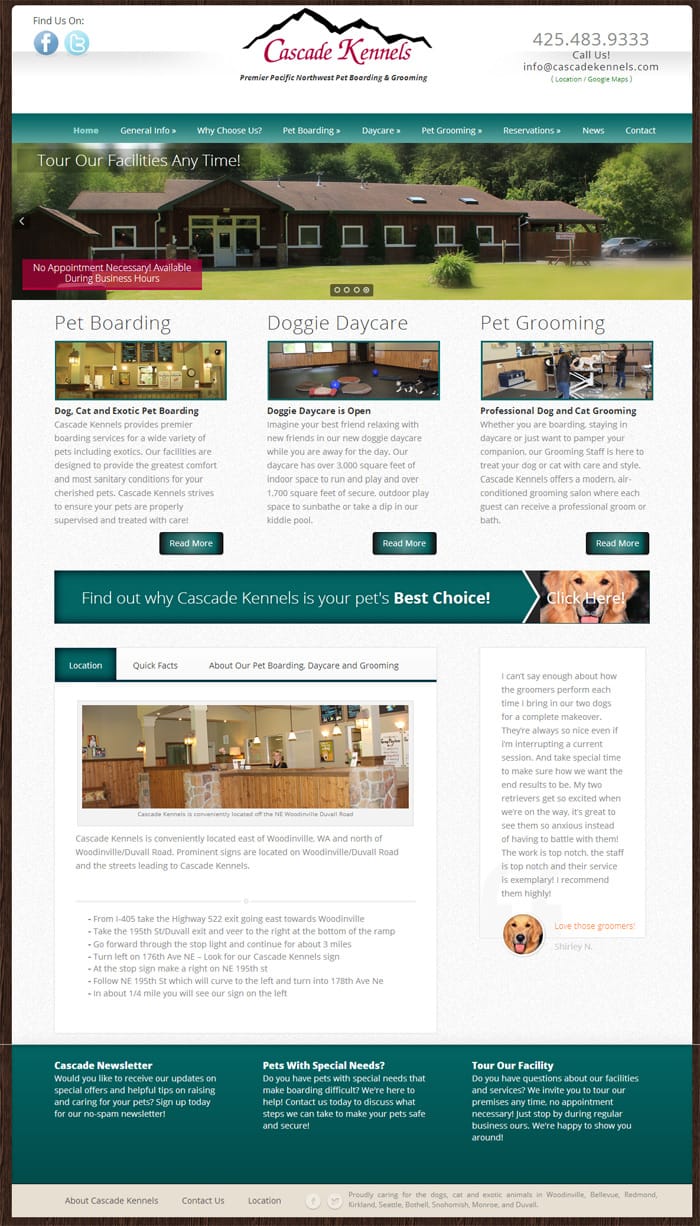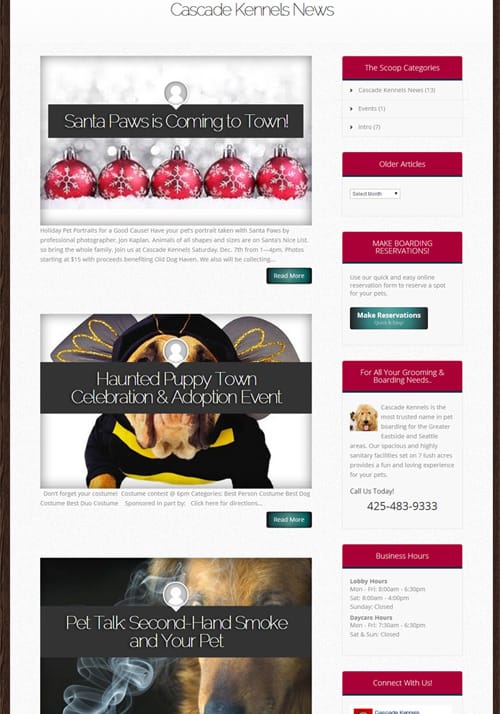 New Blog Styling
The previous version of their blog was somewhat buried in the menu structure and the formatting was inconsistent regarding thumbnails and blog post display. The new theme provided a much more dynamic method for displaying the blog titles as well as the full blog posts.
The permalinks feature was not being used previously so that was implemented into the category and SEO game plan. The current results show the blog has been rejuvenated regarding readership and the goal is to expand it into a more interactive feature of the overall site.
Main Menu Effectiveness

95%

95%

Blog Restyling

85%

85%

SEO Improvement

90%

90%